Red Mountain Search Dog Association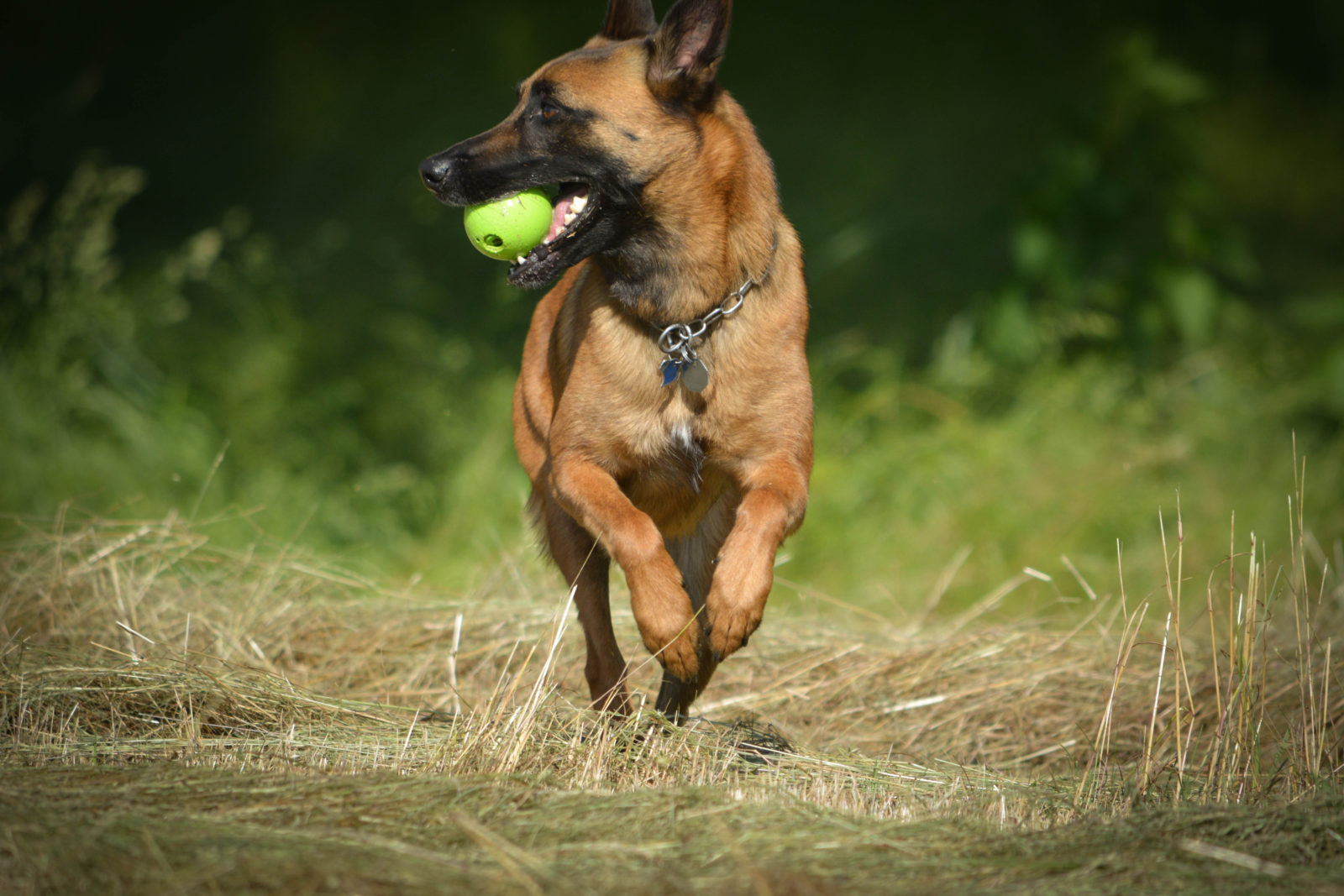 Our Mission
The Red Mountain Search Dog Association is an all volunteer, 501(c)(3) non-profit K9 search and rescue organization consisting of nationally certified search dog and handler teams as well as certified search and support personnel. The team is based out of Birmingham, Alabama, and serves all of Central Alabama and surrounding region. The Red Mountain Search Dog Association provides supplemental Emergency Medical Services, manpower and specialized equipment, tools and skills to public safety agencies and communities as needed and when requested in response to missions involving the search of missing, injured and/or endangered persons.
Call Out Requests
The Red Mountain Search Dog Association only responds to official call out requests made by law enforcement and other first responders.
If you are with a local, state, or federal agency and would like to request the assistance of our live find or human remains detection (HRD) search dog teams or our other search and rescue professional resources, please call 205-541-4051.